In this episode we shun the Disney-Pixars of the world and instead look toward the animated movies that rarely clog up your Netflix suggestions page.
We aww at the adorable dark comedy of Mary & Max, enjoy storybook French slapstick in The Triplets of Belleville, tackle heavy documentary subjects with a twist in Waltz With Bashir and follow our dreams with Paprika.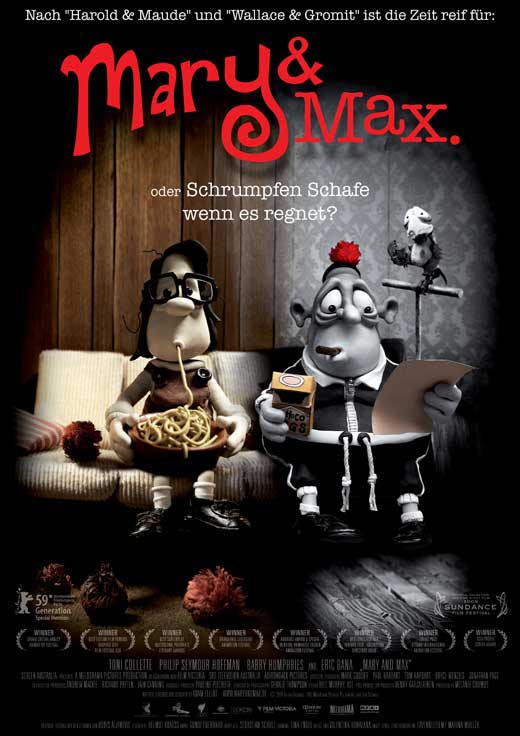 Image source
Produced and presented by:
Carly Matthews-Lynch (@downeybookgirl)
Kevin McCabe (@kev_mccabe)
Music by Kev.